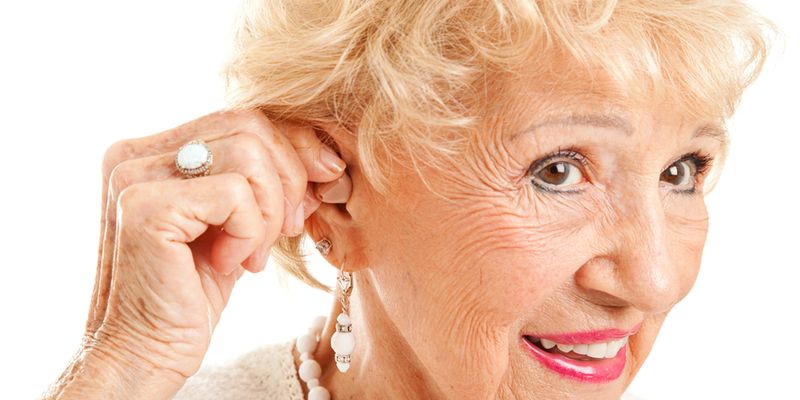 Hearing Aids And Hearing Amplifiers
Hearing loss will be so devastating that you feel that life has come to a standstill. Hearing loss deteriorates quality of life and one may easily be confined to home. A hearing aid helps resolve such hearing loss. Depending on the severity of hearing loss, you need to decide the right brand and device. There are several brands available in the market. You need to consult a doctor to get advice on the kind of hearing aid you need to purchase. Each comes with varying cost and features. Based on your requirement, you need to select the right one which the doctors will prescribe.
Hearing aids are prescribed by doctors. It works by taking sound which is compressed and sent straight into the ear canal. Hearing amplifiers are also the same, the only difference is that it is non-prescribed. It is mainly used for people with mild to moderate degree of hearing loss. It is called as hearing amplifiers because they are available over the counter and the FDA does not allow the use of the terminology Hearing Aid. Let us take a look at some popular brands of hearing amplifiers.
Different Hearing Amplifiers Brands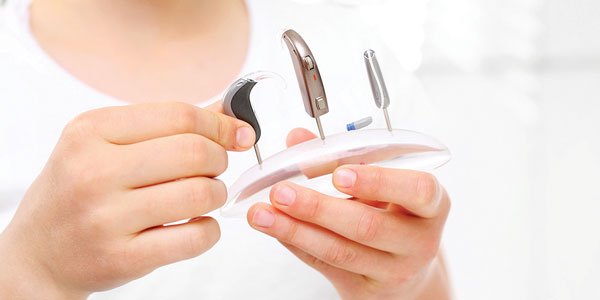 Banglijian Ziv-201A is a hearing amplifier that is backed by a good warranty period. It is a durable hearing amplifier that is affordable and has all advanced features. It comes in a beautiful case with a cleaning brush and an assortment of ear dome to fit your ears perfectly. If you charge the battery fully, it can last for 20 to 24 hours. You can select from different sound tubes based on whether you are wearing glasses. It has five volume settings and also a noise cancellation function. The memory pertains to all the settings when the device is powered off. It has a peak gain of 53 decibels.
Coniler Smart Hearing Amplifiers come with digital noise reduction. It is a behind-the-ear type hearing amplifier that has an integrated DSP intelligent sound chip that easily reduces background noise by applying dynamic compression. It has 6 ear domes to fit the ear accurately. The battery lasts up to 18 hours per charge. It has a charging dock that automatically powers off when completely charged. Speech recognition with smart language processing is another important feature.
Laiwan digital hearing amplifier is not a powerful option but suits people with mild hearing loss with 40 decibel peak sound gain. It comes in a case with six ear domes, cleaning brush, and five wax guards. Additional features include nine volume settings and three listening modes. It is not rechargeable, requires a size 312 batteries and the case will have two batteries included.
A Few More Best Hearing Amplifiers
IAid Digital Hearing Amplifier is an in-the-ear type model which is a small, comfortable and powerful hearing amplifier. It has a 45 day return policy and the amount will be refunded. This amplifier has a volume wheel that allows users to select the right level of amplification. The device is made of medical grade silicone and has a touch control button. It requires A10 batteries which will last for 60 hours that is roughly a week of use. The entire amplifier is only 1.4 grams.
Blomed digital hearing amplifier is a basic type of behind-the-ear model with an A13 battery. With regular use, these batteries provide about 10 days of power. The four compression modes and volume controls make listening in different environments easy. The storage case had three ear domes and a cleaning brush. The company offers 2 year support and maintenance after sales.
Read More About : Understanding The Parts That Make Hearing Aids