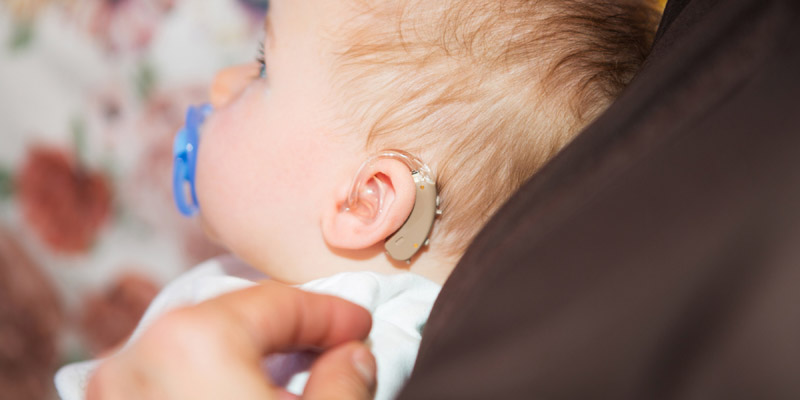 Hearing Aids For Hearing Loss
Hearing aids are devices used to resolve hearing loss impairment of varying degrees. It is a device that absorbs sound, compresses it and passes the sound to the ear canal. Each hearing aid comes with different features and varying prices. The price tag is based on the features and power of the hearing aid device. The hearing aid is powered by a rechargeable battery or standard disposable battery. Hearing aids can be broadly categorized in two different categories, namely, In-The-Ear and Behind-The-Ear. Rechargeable batteries are mostly used in Behind-The-Ear type of hearing aids. All these factors affect the price tag.
The average cost of a digital hearing aid can range from $1000 to $4000. Hearing aids with less features will cost around $1500 to $3000. Hearing aids in midrange cost from $3000 to $4500. Hearing aids with high end features costs in the range of $4500 to $6000. Quality hearing aids come with an expensive price tag but will last for a longer period. Manufacturers come with easy payment options. The cost can be divided over four years with insurance cover available for some population brands.
Varying Hearing Aid Prices
The price of hearing aid basically included the consultation fee for hearing test, initial fitting and appointments for adjustments. It is a foolproof process that ensures the hearing aids are customized based on your hearing needs. There are online stores that sell hearing aids at a lesser price and provide the consultation completely online. The cost of the hearing aids included a warranty of 1 to 3 years, batteries and the routine cleaning. The warranty plan mostly covers fittings, cleanings, damage protection and loss. Basically, expensive hearing aids will have more advanced features than its less expensive counterparts.
Personal Sound Amplifiers are more affordable than hearing aids. But they mostly suit the needs of people with hearing loss of mild to moderate degree. It is less beneficial for people with hearing impairment of higher degree. For better sound and hearing ability, analogue hearing aids are more apt. It is pricier than sound amplifiers. Digital hearing aids come with advanced features like the ability to modify sound as per the need. Hearing aids need to be fitted by professionals and they are FDA approved devices prescribed by doctors unlike sound amplifiers. The cost will reflect all services provided.
Insurance Cover For Hearing Aids
Insurance plans are great relief when it comes to covering medical expenses. The expense for hearing aids can also be covered by insurance. There are many insurance companies that offer plans to cover a certain percentage of cost. It is covered on a yearly basis. Some insurance companies will have contracts with hearing aid providers who will offer the device at a subsidized rate. Some insurance companies just provide a deduction of the total cost of the hearing aid. Check all the details with a health insurance provider before selecting a plan.
Just in case you don't have health insurance that covers hearing aids, there are many other options that help you cover the bill. There are benefits and programs that help residents with hearing impairment. Each state will have some benefits especially for the elderly. Hearing Loss Associations will have a list of hearing aid providers who can offer assistance for hearing related issues. There are benefits that can be availed through veterans administration. Eligible members usually get a complete waiver of the cost of the device and consultations. A fee employers have flexible spending accounts to cover medical expenses. The cost of hearing aids and batteries can be reimbursed through this scheme.
Read More About : Best Hearing Aids And Brands