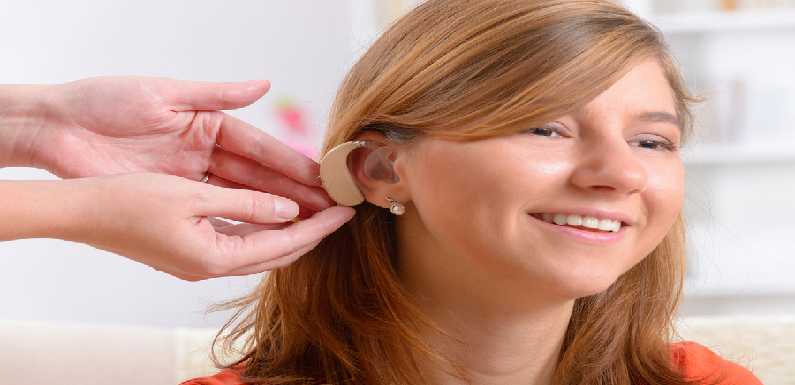 Hearing Impaired Girl Cracks UPSC in First Attempt The recent news of a hearing impaired girl cracking the civil service exams has been giving to hope to people with hearing impairment …
Hearing Impaired Girl Cracks UPSC in First Attempt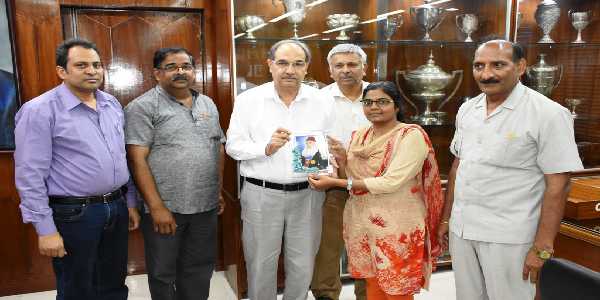 The recent news of a hearing impaired girl cracking the civil service exams has been giving to hope to people with hearing impairment issues all over the country. Many people make the mistake of assuming that just because one is unlucky enough to be a victim of a hearing loss issue, they do not have the same options open to them as everybody else. Vaishali Sharma has proved this wrings by clearing the IAS exams with an excellent score last year.
Vaishali Sharma suffers from 80% hearing loss and cannot hear much at all. However, she did not despair and taught herself lip reading to be able to cope with her daily life. Her hard work has resulted in enabling her o score the second rank in the physical disability category of the IAS exams, which is considered to be the toughest exam in the world. However, she was not selected as she the examiners deemed her to be unfit in the medical examination. This examination usually includes checking the BMI of the candidate amongst other things.
Vaishali Sharma Achieves UPSC Success Battling 80% Hearing Loss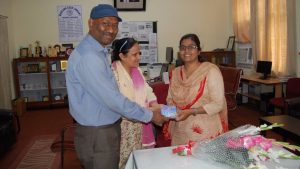 Instead of despairing Vaishali worked even harder and scored more marks the next year, topping the physical disability category. She had also lost the pesky extra weight which had proven an obstacle the previous year, yet she was still rejected by the board. This made her even more determined to overcome her hearing disability which seemed to be the reason for rejection this time. Although heartbroken, she made up her mind to stops using her hearing aid and rely on lip reading to be able to understand the people around her. Her family was interested in approaching the justice system o right this grave injustice, yet Vaishali wanted to succeed on her own terms. Some of the all India civil service coaching centers were helpful by providing her with the requisite study material. She also took the drastic step of quitting social media as per https://www.financialexpress.com/india-news/inspiring-this-upsc-civil-services-examination-topper-quit-facebook-whatsapp-for-a-year-secured-rank-9/1150661/.
Vaishali is a challenge and a Beacon of Hope
Vaishali is an MBBS degree holder from the Aligarh Muslim University. Her hearing loss issue has also prevented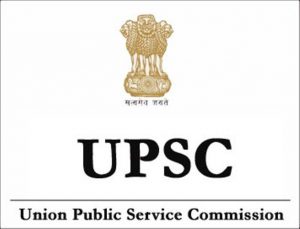 her from pursuing PG in clinical branches due to the difficulty in using the stethoscope. And not being able to respond to emergency phone calls. She was also unable to attend UPSC coaching classes, as she found it difficult to understand words in larger groups. This was when she took to the AMU library to study on her own.
The UPSC exam consists of written exams as well as an interview. Vaishali worked hard on her lip reading skills to make sure that she would be able to understand what the interviewers were asking. Since a hearing aid only amplifies the sounds and does not actually help in understanding what is being said, the lip reading skill helped Vaishali a lot more. This is how she managed to score a wonderful score of 170 out of 275. Vaishali is currently working as a junior resident at Mathura hospital. She has found herself at the odd end of life when facing several obstacles due to her hearing disability. Yet, each time she finds a way to overcome and emerge stronger. Vaishali is a beacon of hope for the generation to day as proof of how hard work will help you succeed in life.
Read More About : How To Test A Hearing Loop With A Hearing Aid