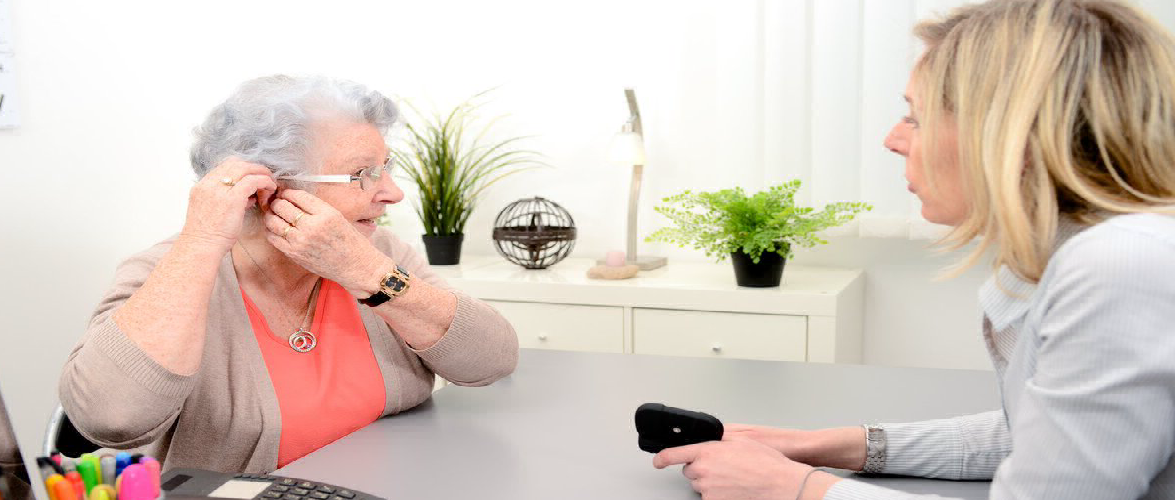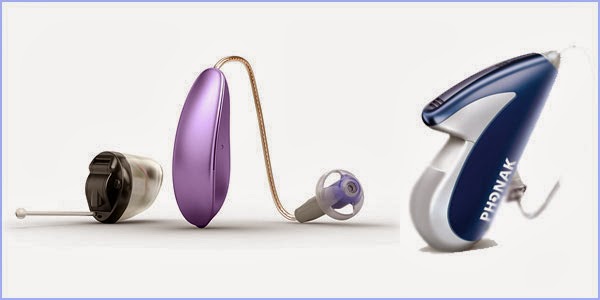 If you are facing any hearing issues, then before you think you need a hearing aid there are some steps that need to be considered. Here is a checklist that should be followed before investing in a hearing aid. The first step is to consult a specialist. Look for a professional who has the right education along with experience. A health care provider who has an excellent reputation would be an even better option. There are a number of doctors, technicians, etc. who can diagnose and treat all types of hearing loss. Pick the one that suits you the best.
The next step is to take a complete hearing test that results in a thorough evaluation. This will help identify the problem you face and support the doctor in finding the best solution for it.  The analysis you undergo should include a visual examination, different kinds of hearing tests and an ear canal impression. The last is to check if you can use an ITC hearing aid. Ask the professional to explain to you the kind of hearing loss you have, the severity of it and what type of solution is best fit for you.
If you are prescribed a hearing aid, the next rung one has to climb is considering the investment. Hearings aids have an inherent value, but they come with a hefty cost. One should carefully consider the amount to value balance of the hearing aid and then select the technology and style. Before you finalise the option have a crystal clear understanding of all that the aid can provide to you. The cost is not just the initial price of the tool but also the charges of professional services. These include but may not be limited to training and device adjustment.
Once you have bought the hearing aid one and if it is custom if one, an impression of your ear will be taken. This is made using silicon putty, and it is used to create the actual shell of the device. The aid itself is made of medical grade acrylic. At this point, it is vital that the gadget fits well and sits comfortably on your ear.  A person will need to wear it the entire day and a poorly made device can become irritating reasonably quickly. Talk to the professional if the ear-mould moves or gives a whistling sound when you move your mouth.
The aid might need some adjustments once you start using it. This is normal. Also, remember that it will take you time to adjust to the device. If you have been facing hearing issues for a long time, the brain will take need a period to get used to hearing accurately again. Give yourself slack. Remove the aid if it gets too uncomfortable. Slowly you the brain and the ear will adapt to it. Even make your friends and family aware that you are using an aid now and they need not speak in a high volume.
Read More About : Hearing Aids And Hearing Aid Prices