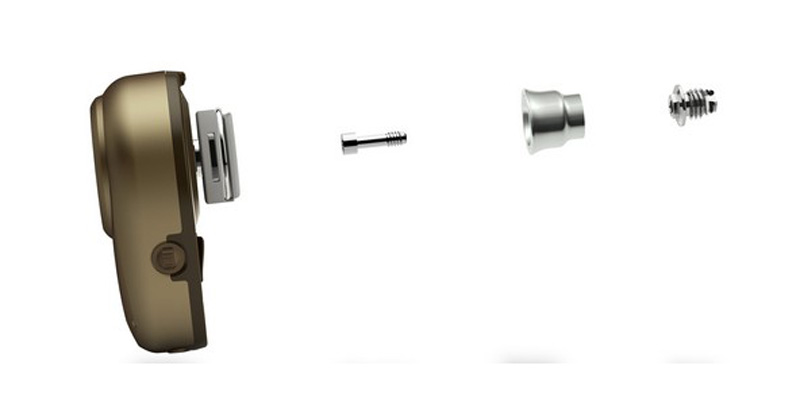 Hearing Aid Batteries For Healthy Hearing
Hearing aid batteries help power hearing aid devices used by people who have hearing loss. Most hearing aids use small sized button batteries. These batteries will have to be replaced every few days or weeks based on its durability. Newer hearing aid models come with rechargeable batteries. You must look at various aspects before choosing a hearing aid or the battery. It is important that the battery works for you in terms of affordability and usability.
One must be careful when you replace batteries. As these batteries are really small, disposed batteries can easily be swallowed by kids and pets. Every year, there are more than 3500 people of all ages who swallow disposable button batteries. Batteries for hearing aids are easily available through pharmacies, retail stores, electronic stores, grocery stores and online stores. You can also purchase them from clinics from where you got the hearing aid fitted. It is an ideal choice as they will have fresh stock of batteries that will last longer.
Types Of Hearing Aid Batteries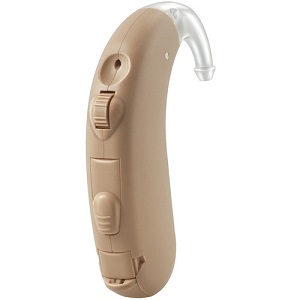 Rechargeable batteries and standard disposable batteries are the two types of batteries available for different types of hearing aids. The newer models of hearing aids come with rechargeable lithium-ion batteries. These types of hearing aid batteries are used only for behind-the-ear types of hearing aids. One must charge the battery in the night, when the hearing aid is not used. There are several manufacturers who have rechargeable hearing aid brands.
Button batteries or Zinc-air button disposable batteries are another common option available for hearing aids. The zinc-air batteries are activated by air. It comes with a factory sealed sticker which has to be peeled to activate the battery. The batteries will have to be left outside for about a minute before placing it in a hearing aid. This will help in full activation of the battery for optimal performance. Once peeled, the batteries cannot be deactivated until the power is completely drained. You can store these batteries for up to 3 years in a dry environment and at room temperature. You must never store zinc-air batteries in refrigerators. It could cause condensation leading to reduced battery life.
Hearing aid batteries come in different sizes and colours. Behind-the-ear hearing aids are bigger models that require bigger batteries. Hearing loss of higher degree requires hearing aids of more power which in turn requires larger batteries. Hearing aid batteries come in 5 sizes, which are 5,10, 312, 13 and 675. Size 5 is rarely used. The other sizes are the most common and they are smaller than a dime. These sizes are color coded for easy identification. Size 10, 312, 13, 675 batteries come in yellow, brown, orange and blue respectively.
Hearing Aid Battery Life And Brands
Considering one wears a hearing aid for around 16 hours a day, non rechargeable batteries can last between 5 to 14 days. Factors like the size of the battery and the power required by the hearing aid will also affect the battery life. Smaller batteries have shorter life span than the bigger ones. Each size has a varying life span. The lowest life span is size 10 and the highest is size 675. Technical issues with hearing aids will also reduce battery life.
Proper use of the hearing aid will result in improved battery life. Keep the hearing devices off when not in use. The battery compartment door should be left open overnight. This will save battery power and remove any moisture. Store these batteries at room temperature. You must not carry these batteries loose in hand bags or pockets. It can short circuit the hearing aid when in contact with other metals.
Read More About : Best Hearing Aids And Hearing Amplifiers