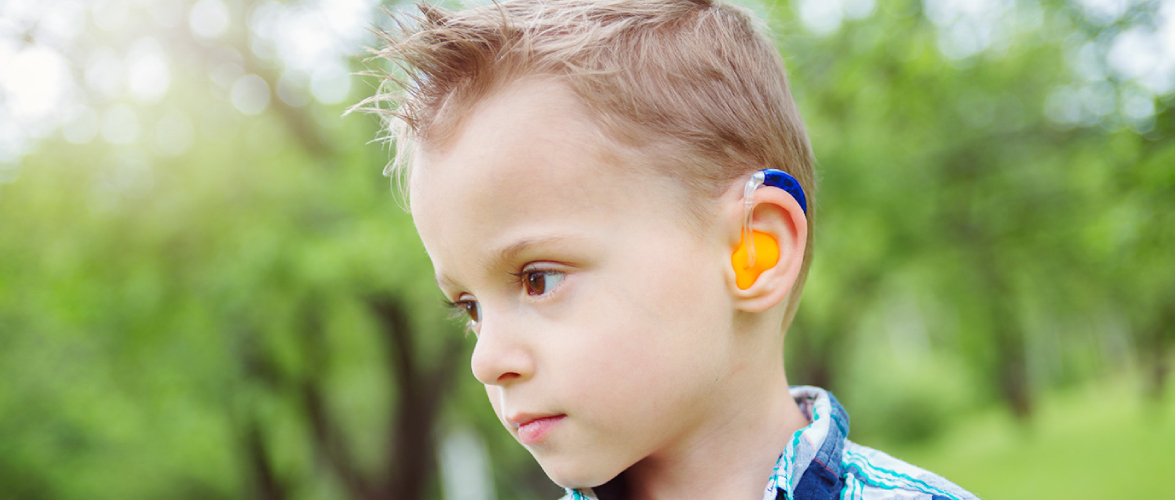 The hearing aid not only helps in improving the proficiency of hearing but also enhances directional perception, improved conversational comprehension, and many other benefits. The hearing aids help you in balancing the frequency level of both the ear. To balance your frequency level in both the ear is very important because it helps you to alert yourself in case of any incoming people, objects or vehicles and save you from the unwanted circumstance.
Hearing Aids helps you with distinguishing between the sounds
This is one of the greatest advantages. People suffering from hearing loss will not be able to identify sounds like `S' `or `th' and also more related sounds. The hearing aid will help in clearing the sounds avoiding them from awkward situations.
It is a common myth that hearing aids are huge and bulky. That was the case long back. Today they are available in small and invisible models that are hardly noticeable. Also, they are customized according to the needs of the individual.
Disadvantages of Hearing Aids
There is no harm in getting a hearing aid, the only thing it lacks is the price. They are very expensive and would cost up to $2000. Also, there are many fake models in the market, where one can easily mistake them for the original product.
Buying the wrong size or type of hearing aid
This is one of the biggest and the most common mistakes one will usually encounter while buying a pair. It will be of great discomfort if you buy the wrong style and type, but this can be solved by fixing it properly with your audiologist.
Also, one must take care that you will have to maintain your hearing aid, failure to do so will result in poor performance of the hearing aid.
Read More About : How Do Hearing Aids Help People – 3 Factors