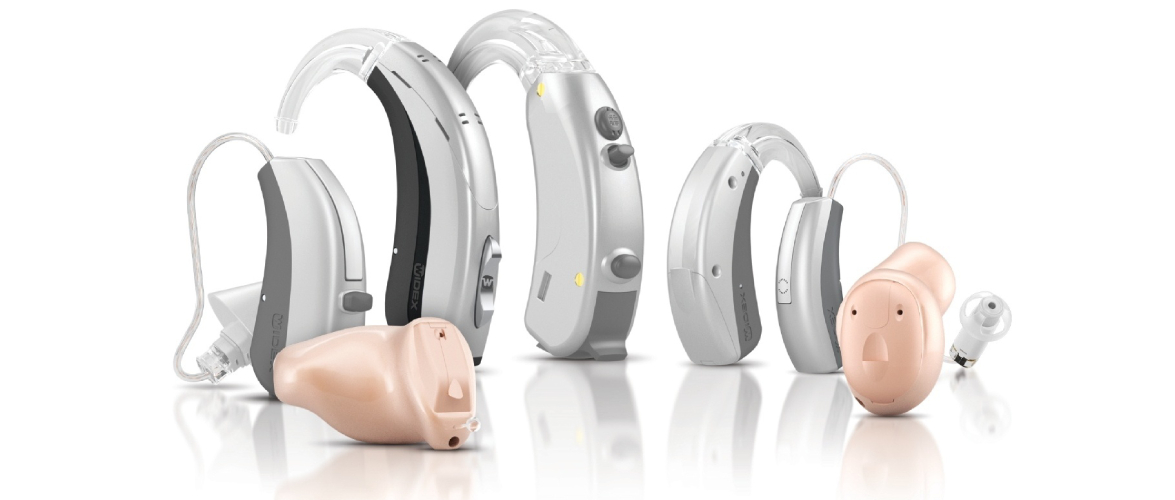 Things to look out while buying a hearing aid
Unfortunate incidents or genetic malfunctions can lead to hearing loss or specific impairments. People who are having pain in the ear or any problem hearing can visit their local ENT and find out whether they need a hearing aid. Once the need for the hearing aid is confirmed, then shopping is a daunting task as it can screw up the brain with so many options available in the market. Do many people think that how will they look with a hearing aid hanging to their external parts? We pray that no human faces this problem, but if it occurs through any unfortunate incident, we are here to simplify the condition with our tips to manage.
Let us overview about the hearing aid which can help while shopping
The mechanism of the hearing aid
The hearing aids work on digital codes, amplifiers, microphones, and are powered with hearing aid batteries. The hearing used simple mechanism was a small receiver that collects all the sounds from the atmosphere. It transmits the same to the amplifier, which raises the volume of the music and creates digital codes which are later received by the ear. The parts work on the analyzing process based on the severity of the heat loss. The numeric systems or the amplified waves are converted into healthy ways inside the amplifier, which is received by the ear, which responds it to the part of the brain.
Things to make sure before buying the hearing aid
One has to get a checkup from an audiologist and make sure that they need a hearing aid and also confirm any parasitic infection or ear wax.
Consulting or referring an audiologist is the best way to get a great purchase as they can assist in the shopping for the hearing aid
Many companies offer a free trial period where the customers can check whether the product is compatible with them and also happily accept the return from the customers if they feel any problem with the product.
One has to make sure that hearing aid is robust even for future use as the conditions in hearing loss can increase sometimes or cure, which is entirely unpredictable.
One should always look out of products which offer a warranty.
It is better to stay away from the advertisements which convey that their product can retain the normal hearing as it is never possible.
Read More About : What To Consider When Buying Hearing Aids?