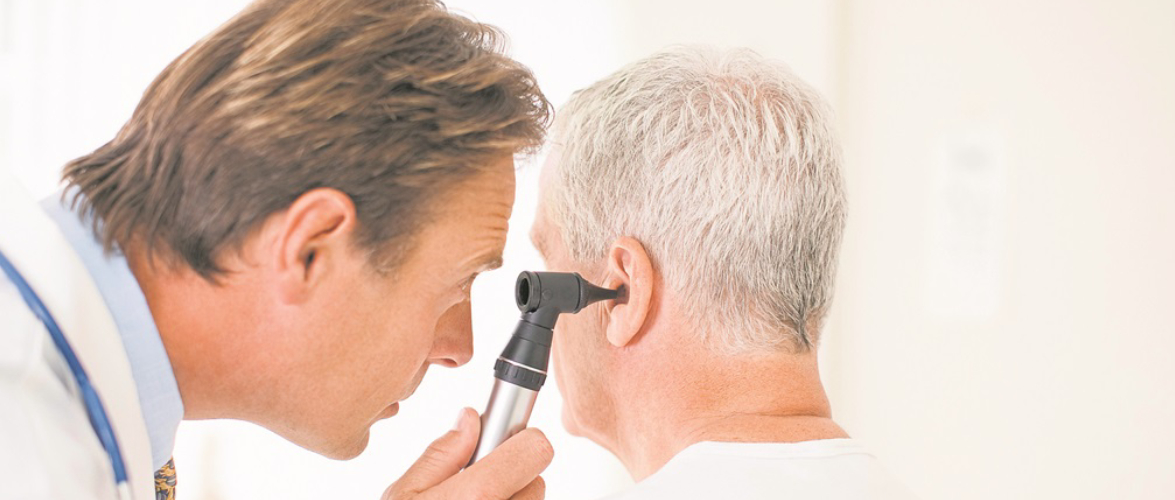 Hearing Aid has strongly survived for many long years and it's no news that it always gets into the hands of controversies. They have only benefitted the people and have made the deserving people lead a comfortable life. Everything you hear is always not true, so one must also look into depth for more truth and information. This blog will help you get cleared for some of the most common myths that have been surrounding the hearing aids for decades. Let's take a look below.
Does Hearing Aid make your hearing normal?
It is a popular myth that has been prevalent for many years. Sorry to say, but hearing aids do not treat your hearing to normal, but only acts as a helper to make you hear clean and clear. It makes your life better by sounding clear during the conversations and at other times.
Buying hearing aids online saves time and money
You sure can buy hearing aids online but it is recommended to buy personally on the store because you will have to check for the adjustments and fittings before you buy for yourself. There are many advantages of buying online, but things related to hearing aids must be bought only on the store so that the professional will help you select the right one and also adjust the frequency according to your health.
Does hearing aid damage your hearing?
The hearing aid has nothing to do with damaging your hearing. It will only prove to be helpful as it will make the sounds and the frequencies better and clear. But one must make sure the hearing aid has been rightly adjusted according to your health and surroundings so that it does not affect in any way. Hence, consult your professional before buying yourself one.
Small hearing aids are the best one for hearing
Hearing aids come in different styles and models. All serve the same function and purpose, but one must also look for the quality and the branded ones. The smaller ones are just one of the varieties of hearing aid and is also the latest in today's world. The smaller ones are invisible making it hard for others to notice. Apart from that, the function and the features are just the same as that of the bigger ones. Today, the hearing aids are mostly modeled to be of smaller size. Also, your audiologist will guide you to get the right one.
Read More About : How To Purchase The Best Hearing Aid?