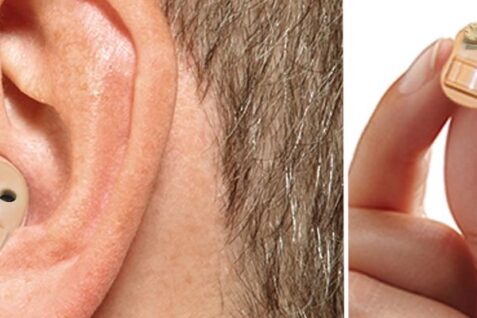 by Axb58P
Hearing aids are widely accepted medical devices that offer hearing support for people with impaired hearing. Hearing amplifiers are sound amplification devices, and it amplifies sound. People with hearing impairment commonly …
Hearing aids are widely accepted medical devices that offer hearing support for people with impaired hearing. Hearing amplifiers are sound amplification devices, and it amplifies sound. People with hearing impairment commonly use hearing aids. Hearing amplifiers are used by people with normal hearing and people with hearing loss. It is challenging to choose the right product that improves hearing ability. The following gives an insight into the pros and cons of using hearing aids and hearing amplifiers. This article can help people to invest in the right product to treat hearing loss.
Hearing Amplifiers – Pros and Cons
Pros:
It is Cheap: Hearing amplifiers are cheap products. People who cannot invest in costly hearing support products prefer the use of hearing amplifiers.
It Amplifies Sound: The actual purpose of hearing amplifiers is to amplify sound. This makes the sound loud. People with normal hearing mainly use it. It just amplifies the sounds and makes it loud. It is similar to a binocular that you use for your eyes. Hearing amplifiers just amplify the sparing sound that you hear.
Cons:
Do Not Amplify Speech: As mentioned earlier, hearing amplifiers amplify the sound louder. A hearing amplifier cannot differentiate speech from noise.
No Customization: Hearing amplifiers are advertised to be one-size fit hearing support devices. But the device does not meet the actual hearing needs of people. The device cannot be customized based on the hearing loss of individuals.
It's Dangerous: Using hearing amplifiers by people with hearing loss can result in further damage. Thus it is dangerous to treat hearing impairment with hearing amplifiers.
Not Recognized By FDA: Hearing amplifiers do not meet the standards of the FDA. Thus it is not recognized as a medical device by the FDA.
Audiologists do not recommend hearing amplifiers for people with hearing impairment.
Hearing Aids – Pros And Cons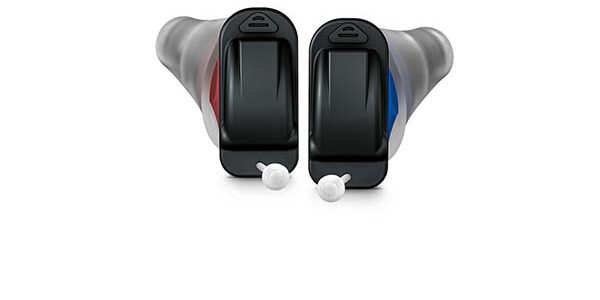 Pros
It's Customizable: Hearing loss differs from person to person. Hearing aids devices are highly customizable. The device can be customized based on the degree of hearing impairment.
It's Safe: Hearing aid devices are accepted as an FDA regulated medical device. It ensures the safety of the patients using hearing aids
Clarifies Speech: Hearing aids are capable of differentiating speeds from noise. It can detect speech frequencies and defines the same.
Cons
It's Expensive: Hearing aid devices are costly compared to hearing amplifiers.
Audiologists and doctors recommend the use of hearing aid devices for people with partial and severe impairment.
Expert Advice
Hearing aid devices can help to treat hearing impairment while hearing amplifiers can only make things hear louder. A hearing specialist or a doctor can help in choosing the right hearing support device. Experts would recommend going for a hearing test to assess the level of hearing impairment. Professional help is a must to come up with the right decision.
Read More About : How To Select The Right Hearing Aid?